Activities
The little-known Mikumi National Park is well stocked with big game and a wide variety of birds, all set in beautiful golden grasslands, against a backdrop of Uluguru mountains and Mikumi Hills.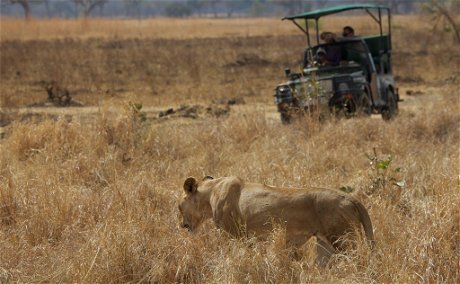 Game Drives
The keys to an outstanding game drive are experience, knowledge and a suitable vehicle. All game drives around the park are taken in open 4 wheel drive vehicles, designed to ensure maximum visibility for all passengers. All have 2 way radio in case of emergency. The game drives are led by a trained, experienced English speaking guide who will ensure that you get the most out of every safari you make.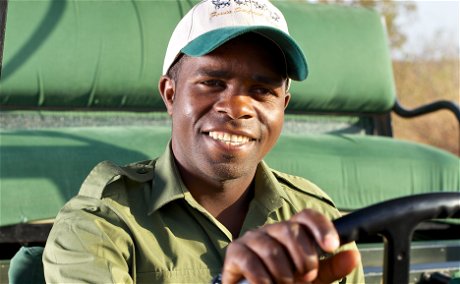 Guiding
Guiding is not just about the big animals and birds. Guiding covers all aspects of the Park, its insects, spore, footprints, plants and anecdotal stories.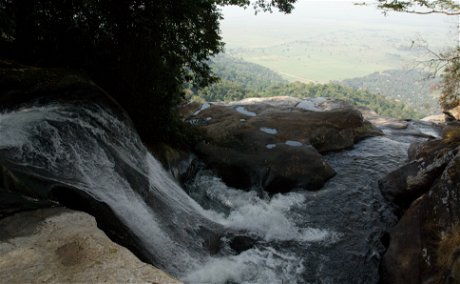 Udzungwa
The Tanzanian landscape includes several small isolated mountain ranges. Each of these have a unique mixture of habitats and animal species and none more so than the Udzungwa Mountains National Park. Home to at least ten species of primate some endemic and several recently discovered species of bird, a rainforest trek here will be one you never forget.