Mikumi National Park
The golden grasslands of north-western Mikumi provide the stage for a wonderful concentration of mammals, birds and reptiles, while the impenetrable forests and mountains to the south-east border the vast Selous.
History
Mikumi National Park is the closest National Park to Dar es Salaam and is nestled between the Uluguru mountains to the northeast, and the Rubeho mountains, Udzungwa mountains and Rift Valley escarpment to the south west. As part of the Selous ecosystem, it benefits from the highest game density of the entire conservation area. Mikumi also has a social history and Stanley's Kopje lies on one of the slave routes, also used by Henry Morton Stanley on his epic explorations to find Livingstone.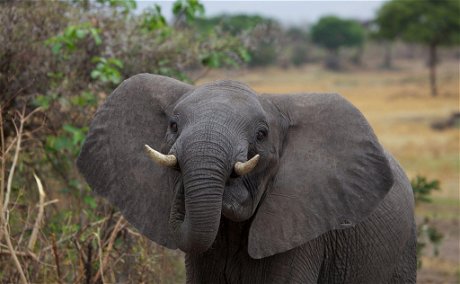 Mammals & Birds
There are high concentrations of game, with large herds of Nyasa Blue Wildebeest, (not found in Ruaha National Park), buffalo, impala, zebra and giraffe. Where there are large herds, there are always plenty of predators (lion, leopard) waiting for dinner. You can even find a population of Wild Hunting Dog. 
With over 400 species of birds in the park there is plenty to keep any bird enthusiast interested. A broad range of savannah species are joined by some notable species such as Zanzibar Red Bishop. Migrant species join in the spectacle during the months of November through to April, May.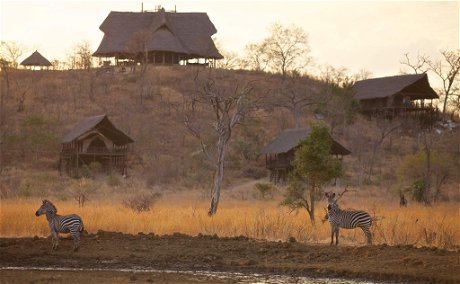 Landscape
Not only is Mikumi a great place for 'getting your eye in' on game drives, but it is also a fantastically colourful place. The open grasslands stretching out before you change through the spectrum of orange and yellows throughout the day - a photographer's paradise!